Executive Committee of the DFL recommends suspension of Bundesliga and Bundesliga 2 until at least 30 April – Tender for media rights postponed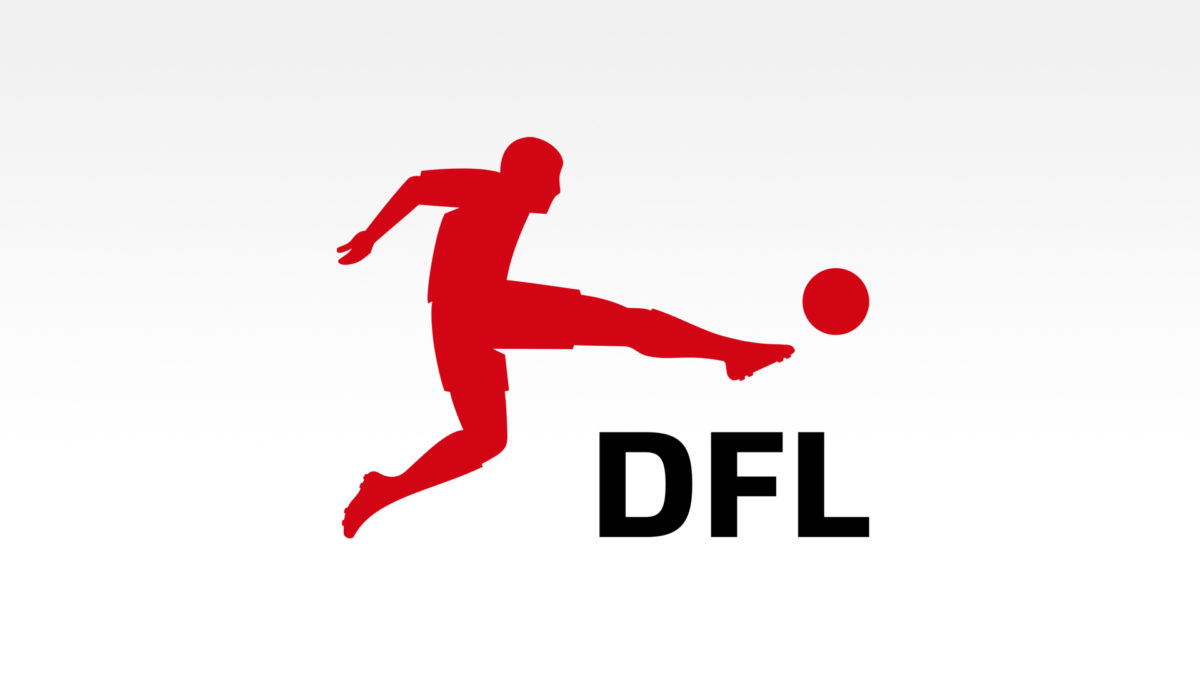 24 March 2020 – In preparation for the Ordinary Assembly of the Bundesliga and Bundesliga 2 on 31 March, the Executive Committee of the DFL Deutsche Fußball Liga today met in a video conference lasting several hours. Under consideration of the consequences of the coronavirus, possible scenarios and conceivable options for action were discussed. These will be further structured over the course of the week and then put to the Ordinary Assembly for discussion.
The Executive Committee is aware that all scenarios and options for action also depend on external factors, over which the DFL and clubs have no or only limited influence, including the further spread of the virus and political assessments of the situation. In this light, the Executive Committee will recommend towards the Ordinary Assembly a further suspension of match operations in the Bundesliga and Bundesliga 2 until at least 30 April.
Given that some clubs are facing a potentially existence threatening situation and because of the responsibility for an industry with 56,000 direct and indirect employees, the Ordinary Assembly on 16 March unanimously reiterated the objective of wanting to end the season by 30 June, so far as legally permissible as well as, of course, justifiable from a public health perspective. In this regard, the DFL is currently working intensively on concepts to play matches at their assigned time – given the current situation – also without stadium spectators and with a minimum workforce in the areas of sport, general organization and media. In contrast to amateur and mass sports or other leisure events, only staff working in the stadium as part of an employment would be present on site.
In light of the current situation, the Executive Committee of the DFL has also decided to postpone the planned tender for media rights. Instead of the originally intended date in May, an allocation is planned from this June onwards. The Federal Cartel Office had given the DFL the go-ahead for the submitted marketing concept last Friday. It is the objective of the DFL to focus on meeting the current challenges first.