DFL Ordinary Assembly decides on further postponement of the Bundesliga and Bundesliga 2 – renewed meeting with clubs in the last week of March agreed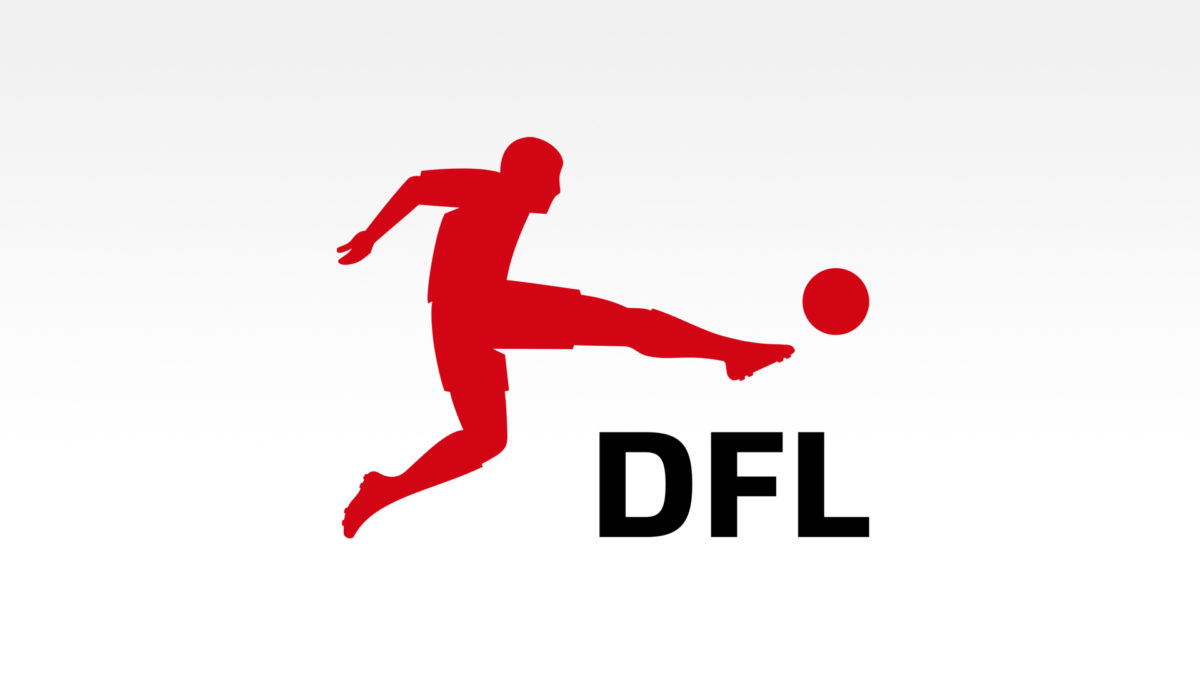 16 March 2020 – Society as a whole and thus also football are facing an unprecedented challenge. Containing the coronavirus is the highest priority in all areas of life. Of course, this also applies to the Bundesliga and Bundesliga 2.
In view of the very dynamic pace of events, the Ordinary Assembly of the DFL Deutsche Fußball Liga has today been considering the effects on the Bundesliga and Bundesliga 2. The focus here was on the possibilities for enabling sporting competition as well as the economic basics, since the clubs and their subsidiaries employ around 56,000 people directly and indirectly.
In concrete terms, the Ordinary Assembly came to an understanding on the following points:
The suspension of sporting competition will remain in place initially. For now, this concerns Matchday 27 of both leagues. In the last week of March, a decision is to be reached on how to proceed with reference to the match schedule. To this end, a further Ordinary Assembly is planned, at which it will then be possible to take both further developments in general and UEFA's decision regarding a possible postponement of the European Championship into account. The DFL does not expect that it will be possible to resume playing matches on the first weekend in April.

At the same time, clubs and the DFL are intensifying their already close exchange with the health authorities responsible for the respective venues of the Bundesliga and Bundesliga 2 as well as the Federal Ministry of Health in order to have the best possible assessment of the situation at all times, also regarding alternative courses of action. It is beyond dispute that the orders of government authorities must be followed.

The clubs have assured to inform the DFL of their current economic situation immediately and transparently, also taking a worst case assessment. The objective is to develop scenarios and concrete courses of action until the upcoming Ordinary Assembly. Adjustments to the licensing process are also being considered.

In order to remain able to act in the event of travel restrictions within Germany, for example, amendments to the Articles of Association were passed. These will ensure clear responsibilities and decision-making processes (with the possibility of online Ordinary Assemblies among other things).