Next step of "DFL for Equity" investment strategy: DFL acquires shares in MOVEZ, a mobile app Start-Up for ball games and football skills evaluation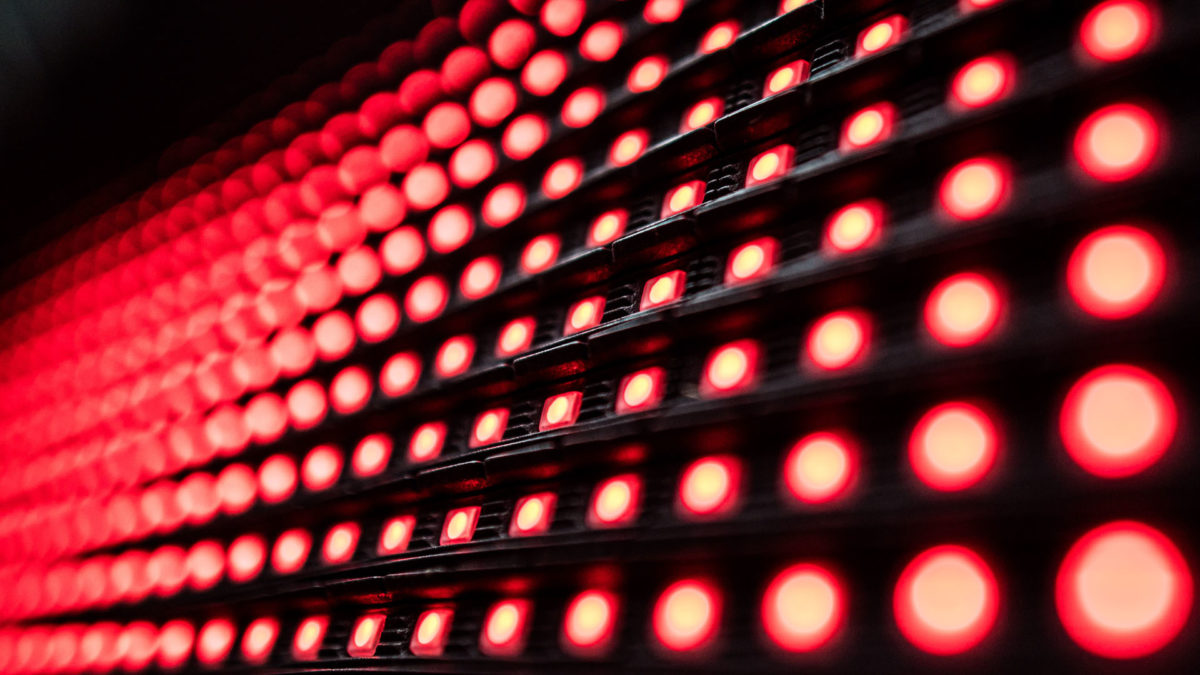 23 January 2020 – The DFL Deutsche Fußball Liga is continuing its "DFL for Equity" investment strategy by acquiring shares in "MOVEZ", a mobile app start-up based in Israel. The company is majority-owned by AGT International, a world leader in the fields of artificial intelligence and the Internet of things. The DFL is bringing exclusive marketing and content assets to the investment.
In 2020 MOVEZ will release a smartphone app that will use computer vision and artificial intelligence to evaluate skills in ball related activities such as football in a playful way. The application is aimed mainly at children and teenagers who enjoy playing with a ball and seeing how their sporting skills measure up. MOVEZ' artificial intelligence was trained on a large dataset to analyse and understand any ball related activity or interaction in real time – just based on the smartphone camera. This allows users to perform drills, play ball games and compete against each other through their mobile device. The app evaluates their activities and provides feedback in real time. The result can then be shared with friends via social media.
The DFL is contributing to the development of the app by producing the drills with players from Bundesliga and will help to raise awareness of the app through communication on its own digital channels. In addition, the DFL is giving the self-learning algorithms of MOVEZ access to its own data and media archives. The cooperation with the DFL also allows MOVEZ to use the Bundesliga logo and the "DFL Invested Company" trademark.
DFL CEO Christian Seifert says: "MOVEZ is a very exciting addition to our 'DFL for Equity' strategy and at the same time the first investment whose utility is aimed directly at Bundesliga fans around the globe. Especially for the young football fans of Generation Z, its approach playfully combines the digital world and real physical activity. We see a great deal of potential for this investment."
Yuval Benyamini, MOVEZ CEO says: "DFL is one of football's greatest foundations and we are proud to have them on board. This partnership will allow us to enrich our user experience and empower millions of youngsters to compete and enjoy ball games in a new way and measure up with their professional idols".
Partnerships with start-ups and established companies
MOVEZ is the third investment as part of the "DFL for Equity" program launched in October 2018. The basic idea is to enter into partnerships with start-ups and established companies. The DFL acquires shareholdings in these companies by contributing tangible and/or intangible assets that help them to achieve economic success.
The first partnership, agreed in October 2018, was with the Israeli start-up Track160, which is developing a system based on artificial intelligence and deep learning that will capture the motions of the players and the trajectory of the ball in 3D. The system of Track160 can be used in future-oriented areas such as match analysis, coaching, sports medicine, media offerings and gaming. In August, ryghts, a joint venture between the DFL and Athletia, was announced and has since monitored all international piracy surrounding the broadcast of Bundesliga matches.
Since 2006, the DFL has been working on serving the entire media value chain of German professional football itself – from producing the base signal and creating precisely tailored content for media partners through to recording and preparing match data and marketing the broadcasting rights. This gives the DFL a unique selling point in world football.