Executive Committee of the DFL supports International Holocaust Remembrance Alliance's Working Definition of Antisemitism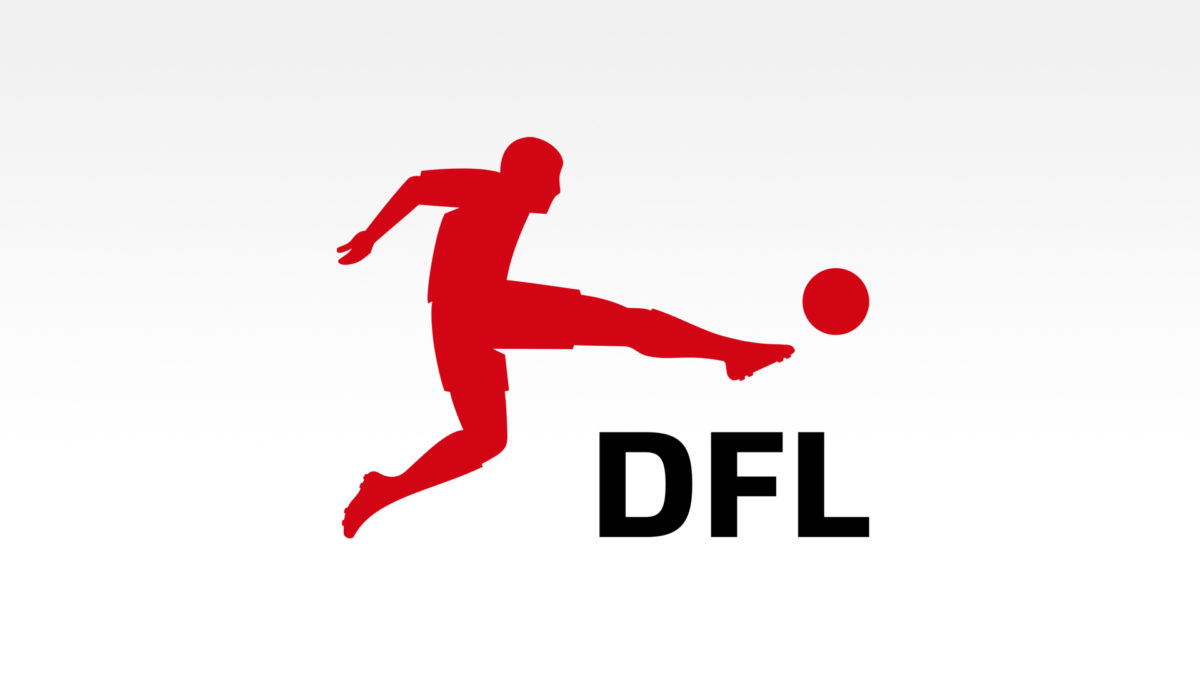 8 February 2021 – The Executive Committee of DFL Deutsche Fussball Liga has unanimously spoken out in favour of adopting the Working Definition of Antisemitism used by the International Holocaust Remembrance Alliance (IHRA). A proposal to that effect will be put to a vote at the next ordinary DFL Members Assembly in March.
There must be no place for antisemitism in society and thus in football as well. A common understanding of antisemitism is essential if we are to fight it effectively.
The IHRA's definition states:
Antisemitism is a certain perception of Jews, which may be expressed as hatred toward Jews. Rhetorical and physical manifestations of antisemitism are directed toward Jewish or non-Jewish individuals and/or their property, toward Jewish community institutions and religious facilities.
The IHRA is made up of 34 member countries working together to combat antisemitism and has set itself the task of advancing Holocaust education, research and remembrance. The rotating chairmanship is currently held by the Federal Republic of Germany.