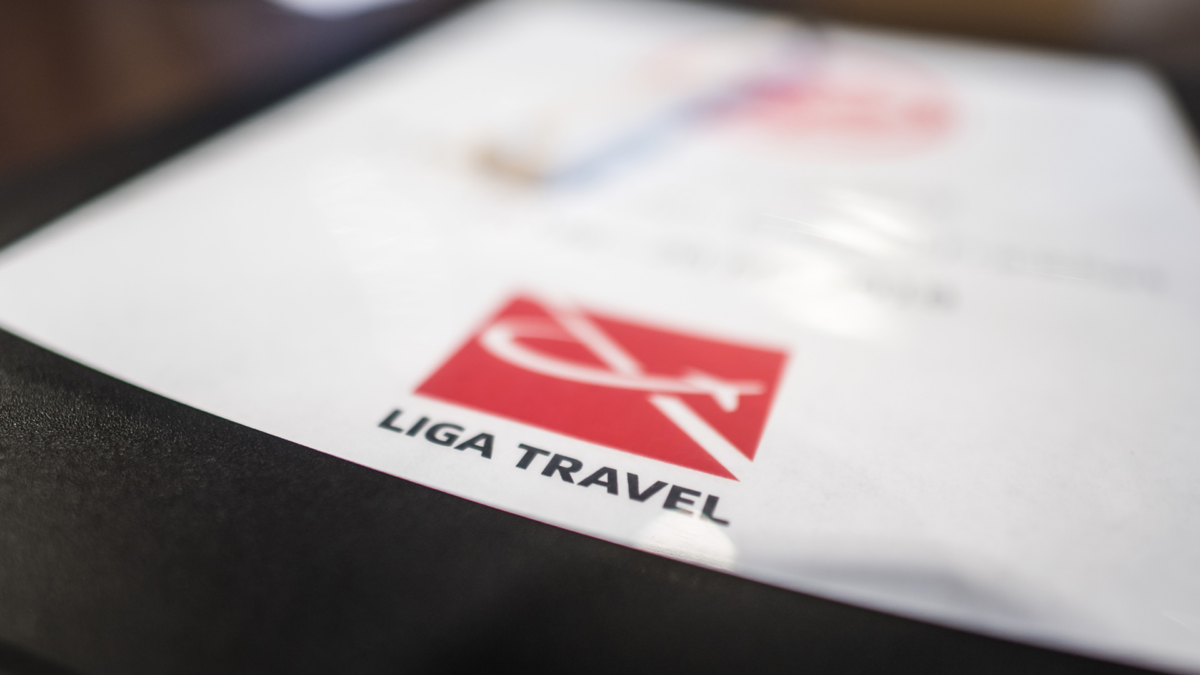 Founded in 2002, Liga Travel is a joint venture between the DFL and travel specialists Hogg Robinson Germany GmbH & Co. KG ("HRG"). The company helps the clubs by handling travel for teams, sponsors, press and fans, ranging from flights right through to transport/transfers to the stadium. Liga travel is managed by Barbara Schneider.
Liga Travel handles travel arrangements for around 40 clubs in the Bundesliga, Bundesliga 2 and third division, making it one of the market leaders in Germany and Europe for sports travel.
The core business of Liga Travel is providing full support to clubs in all travel-related matters, with a dedicated commitment to service. The company aims to optimise planning, in close cooperation with club representatives. By designing special travel packages for target groups such as sponsors, VIPs, media representatives and fans, Liga Travel is also responsible for organising tailored events and incentives centred around the sport, and more. Liga Travel also provides a wide range of services for detailed planning of individual trips to large sporting events.
The company's activities also extend to planning and implementing conferences and other events. These include the DFL New Year reception and the general meeting, as well as members' meetings and events such as the Supercup and the Bundesliga season opening.