The structure of DFL Deutsche Fußball Liga e.V.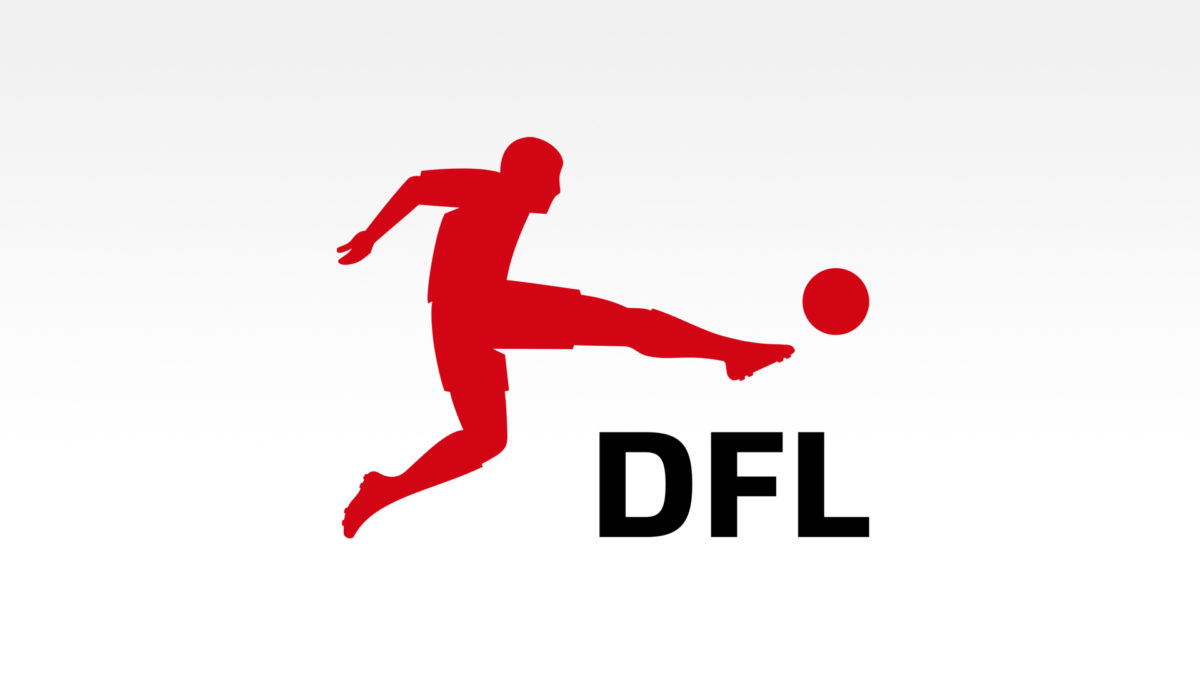 On 18 December 2000, the 36 clubs and limited companies of the Bundesliga and Bundesliga 2 established what was then known as the 'Ligaverband', which has been responsible for professional football in Germany ever since. Since the General Assembly of the 36 clubs of the Bundesliga and Bundesliga 2 on 24 August 2016, German professional football has operated under the name DFL Deutsche Fußball Liga e.V. Like the state associations of the DFB, this is a full member of the DFB with voting rights. It appoints four members with voting rights to the DFB Executive Committee. The operational business is managed by the DFL Deutsche Fußball Liga GmbH.
The DFL Deutsche Fußball Liga e.V. is overseen by a nine-strong Executive Committee that is elected for three years at a time. At the General Assembly on 21 August 2019, the 36 clubs of the Bundesliga and Bundesliga 2 decided on the composition of the DFL committees up to 2022. At this point, plans no longer included the office of DFL President, which had been held by Dr Reinhard Rauball since 2007. Since then, instead of a president as the 'chief representative', Christian Seifert has been simultaneously serving as the CEO of DFL GmbH and as the Speaker of the DFL e.V. Executive Committee, the work of which he coordinates in this role. Thus, a single person holds operational responsibility and represents the DFL in its external communications. The corresponding amendments to the DFL e.V.'s Articles of Association had been unanimously resolved by the Ordinary Assembly on 18 June 2019. At the DFL General Assembly 2019, Peter Peters (FC Schalke 04, previously First Vice President of the DFL e.V.) was elected as First Deputy Chairman of the Executive Committee, while Oliver Leki (Sport-Club Freiburg) was elected as Second Deputy Chairman and Steffen Schneekloth (Holstein Kiel) as Third Deputy Chairman.
The members of the six-strong Supervisory Board of the DFL GmbH were also appointed for a period of three years at the 2019 General Assembly. You can find the composition of the Supervisory Board here.
Despite the independence of German profession football, the DFB remains an important and close partner of DFL Deutsche Fußball Liga e.V. The Rules and Governance Agreement that was extended until 2023 in Autumn 2016 regulates rights and responsibilities between the DFL and DFB. Besides jurisdiction over the sport, the DFB is also responsible for areas including refereeing as well as education and training for coaches.